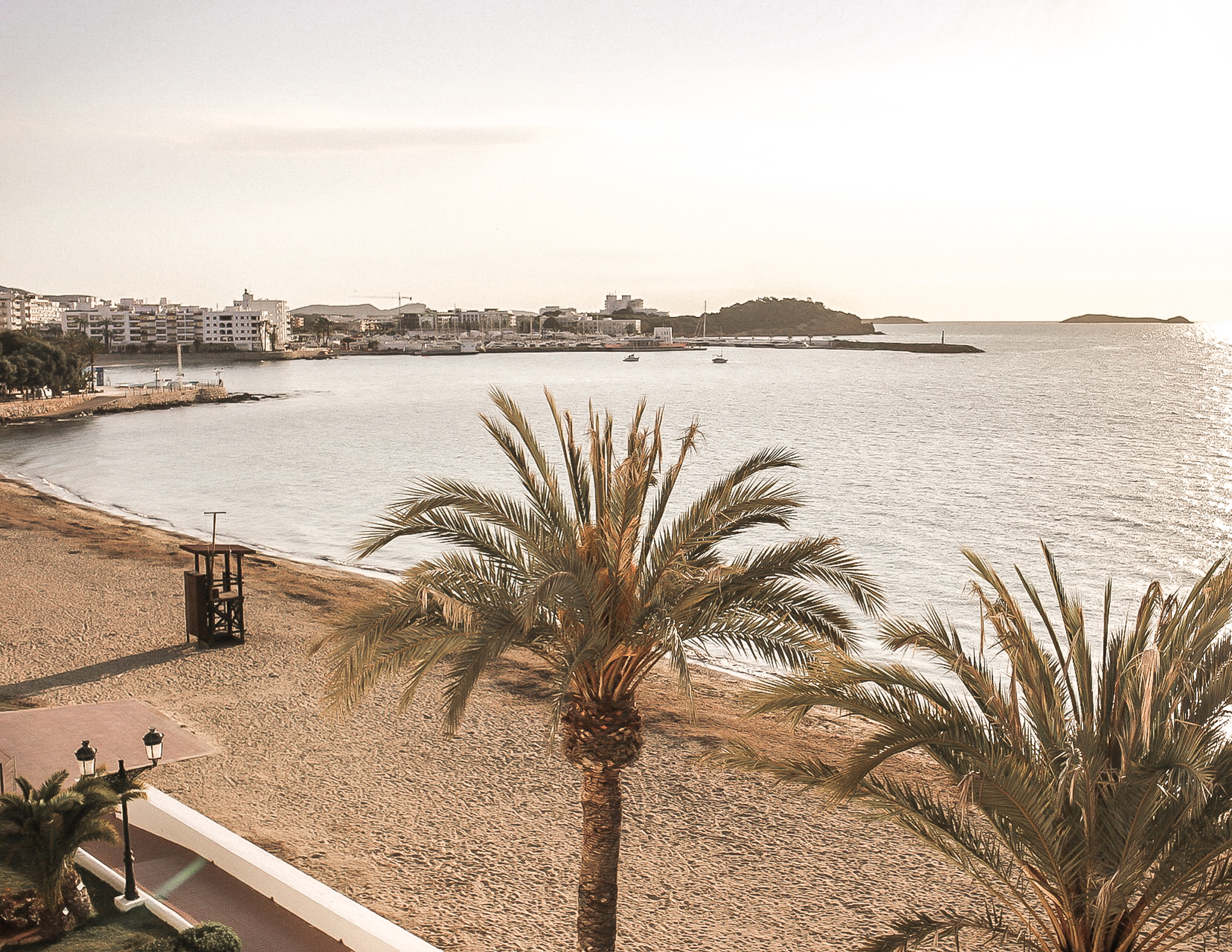 ---
---
The island of Ibiza is breathtakingly beautiful. I visited this serene beachfront property on a whim as I was traveling in Barcelona and could not have made a better call.
I spent a few days here trying new local cuisines and shopping my way through the neighborhood. I even tried paella for the first time at this adorable family-owned restaurant I stumbled across after getting caught in a rainstorm while out and about. They welcomed me in and offered me wine and a warm meal and my heart was so happy.
Hotel Riomar Ibiza was such a relaxing escape away from the big-city hustle and bustle of Barcelona that I was visiting prior to my flight to the island. It's a Tribute Portfolio Hotel by Marriott Bonvoy that recently underwent a complete makeover. The new-and-improved refurbished hotel is scheduled to reopen Summer 2021.
---
Location
I opted to stay at Hotel Riomar Ibiza, a boutique beachfront hotel located in a quieter area of the island, Santa Eulària des Riu. It was especially quieter since I was visiting during an off-season, but I imagine the area gets to be a bit more lively during peak tourism months.
Nearby
Since I traveled here on a whim and was visiting during an off-season, I had not been prepared for all the intermittent rainstorms and ended up purchasing a big plushy jacket that I found at a small boutique called Free Spirit near Paseo de S'Alamera, the town's main square. Usually there is an outdoor flea market that is held here, but unfortunately it wasn't open during my stay.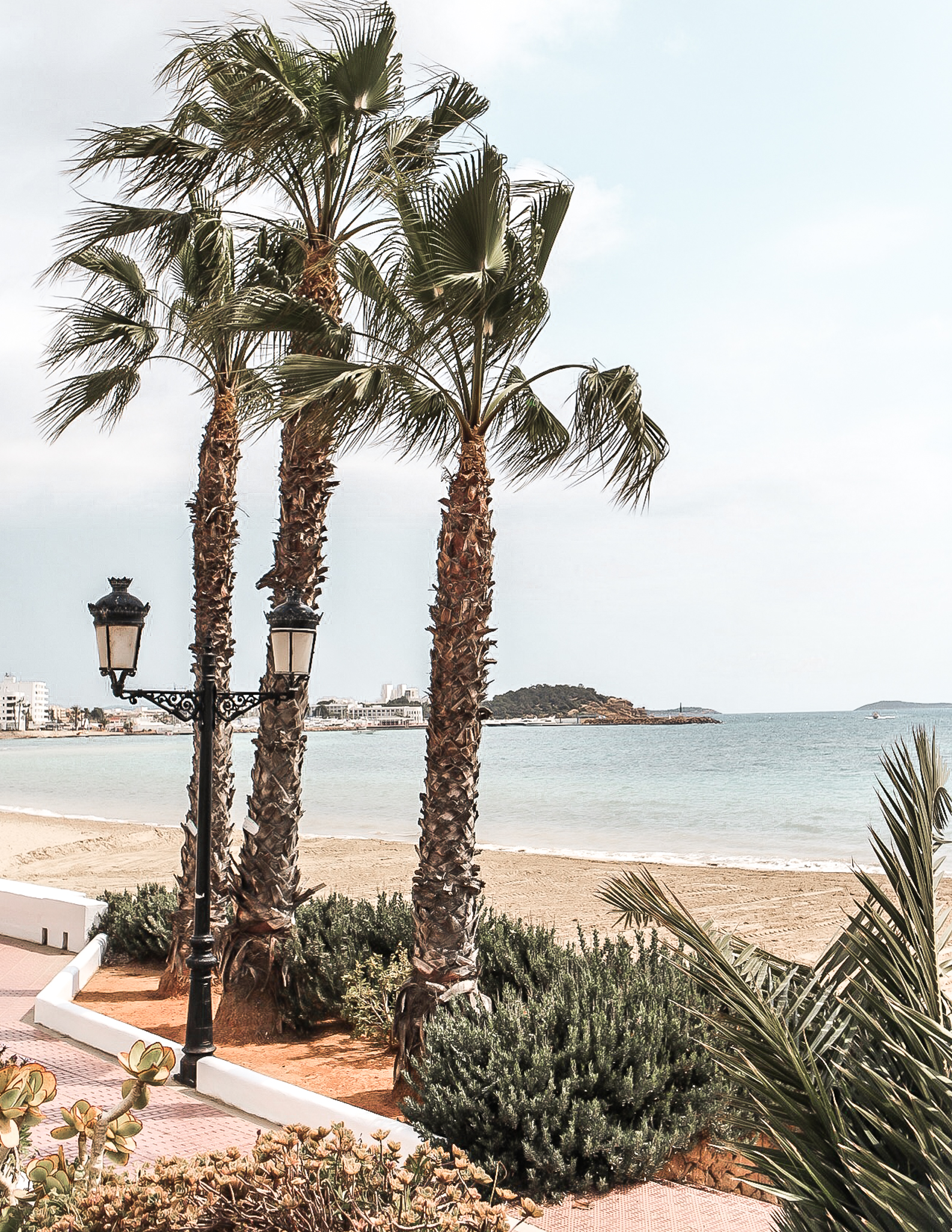 ---
---
The Rooms
I woke up every morning to a gorgeous view of the sunrise over the ocean right from my balcony.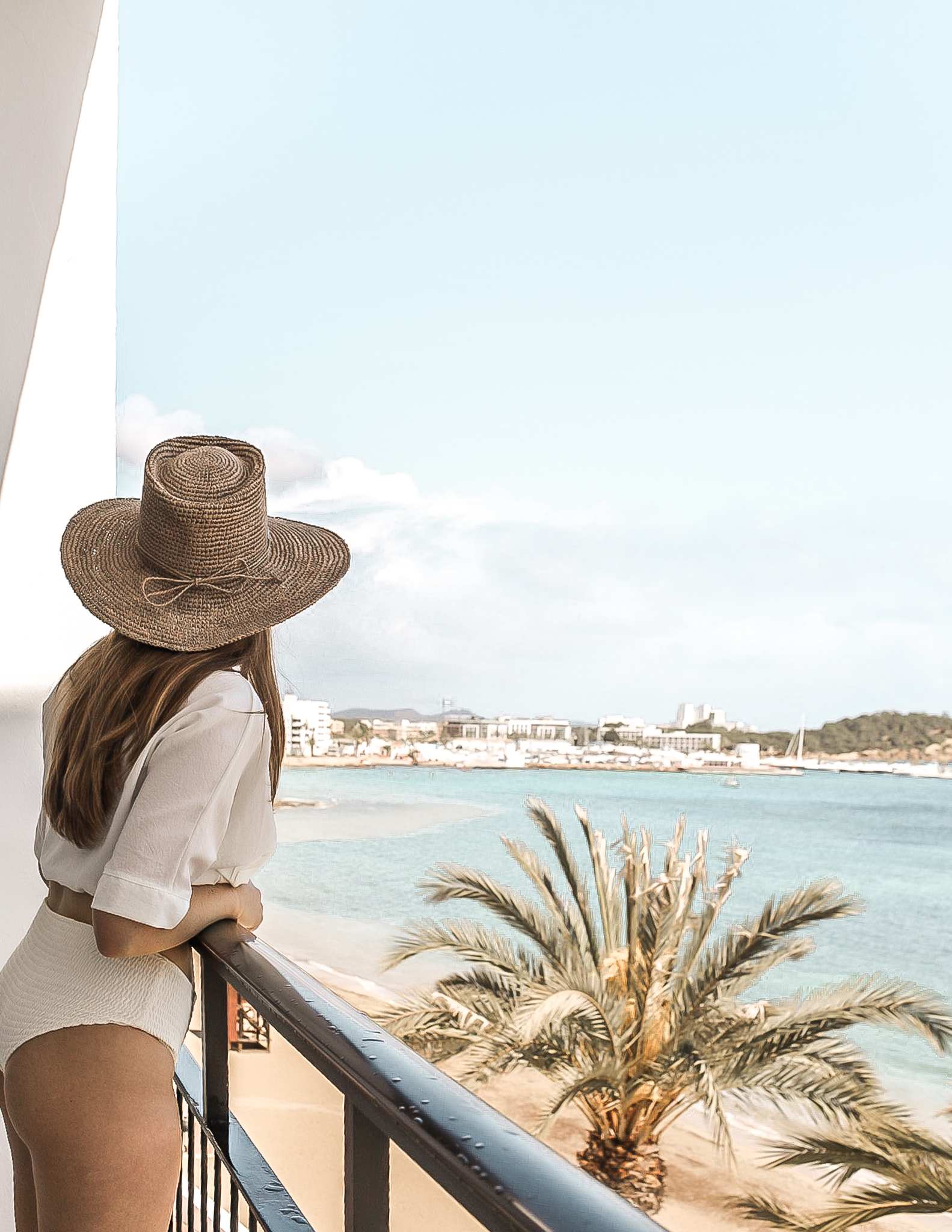 ---
---
Food & Drink
Cote Moderne
My days started with fresh fruit and coffee from the complimentary breakfast downstairs at Cote Moderne. This restaurant is inspired by cuisine in the French Riviera and offers waterfront views of Santa Eulalia Bay.
Tribe
Tribe is one of the hotel's new amenities – This outdoor tiki bar features comfortable lounge cushions, tipi beds, and string lights. This outdoor lounge is part of the hotel's new Tribe also features live music in the garden after the sun goes down.
Ocean Brasserie & Bar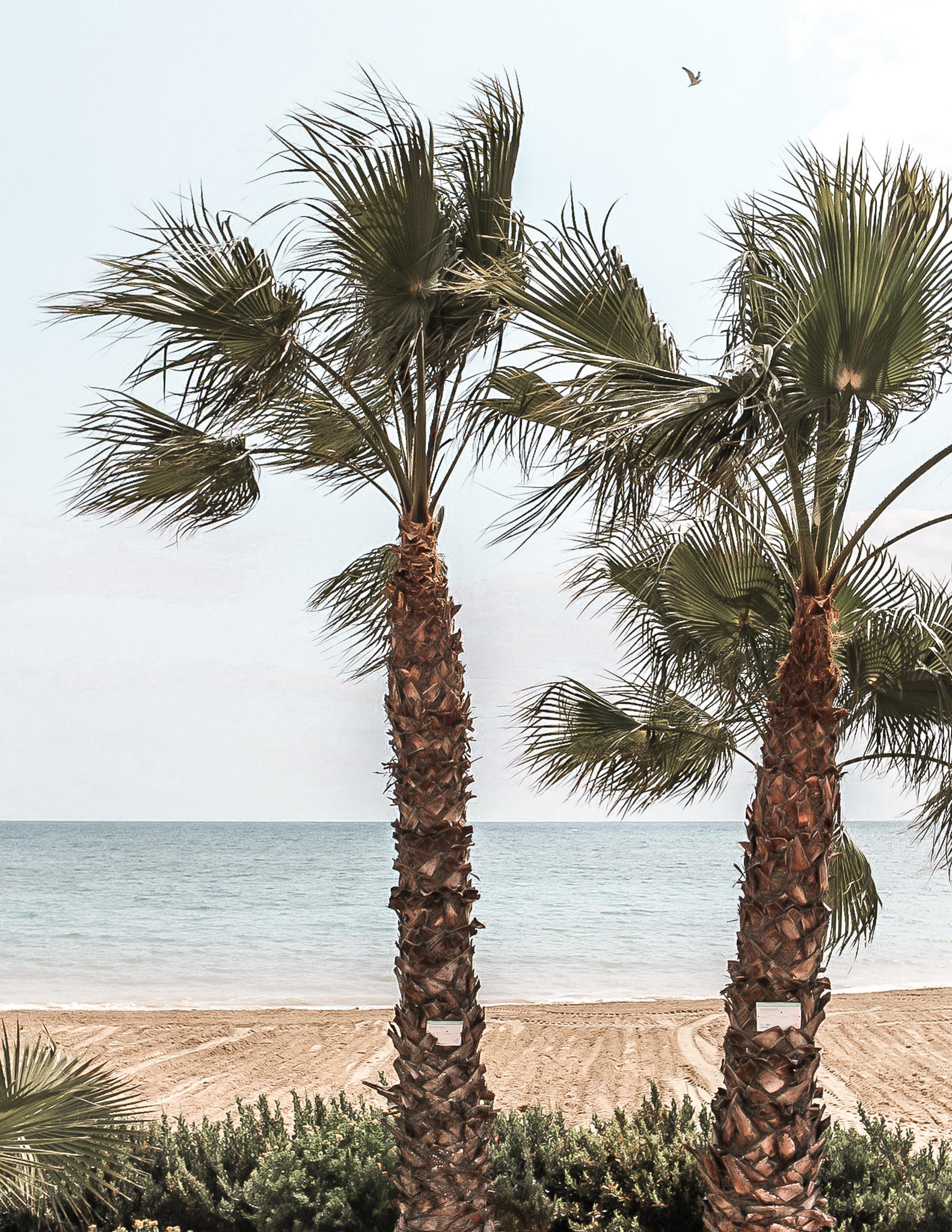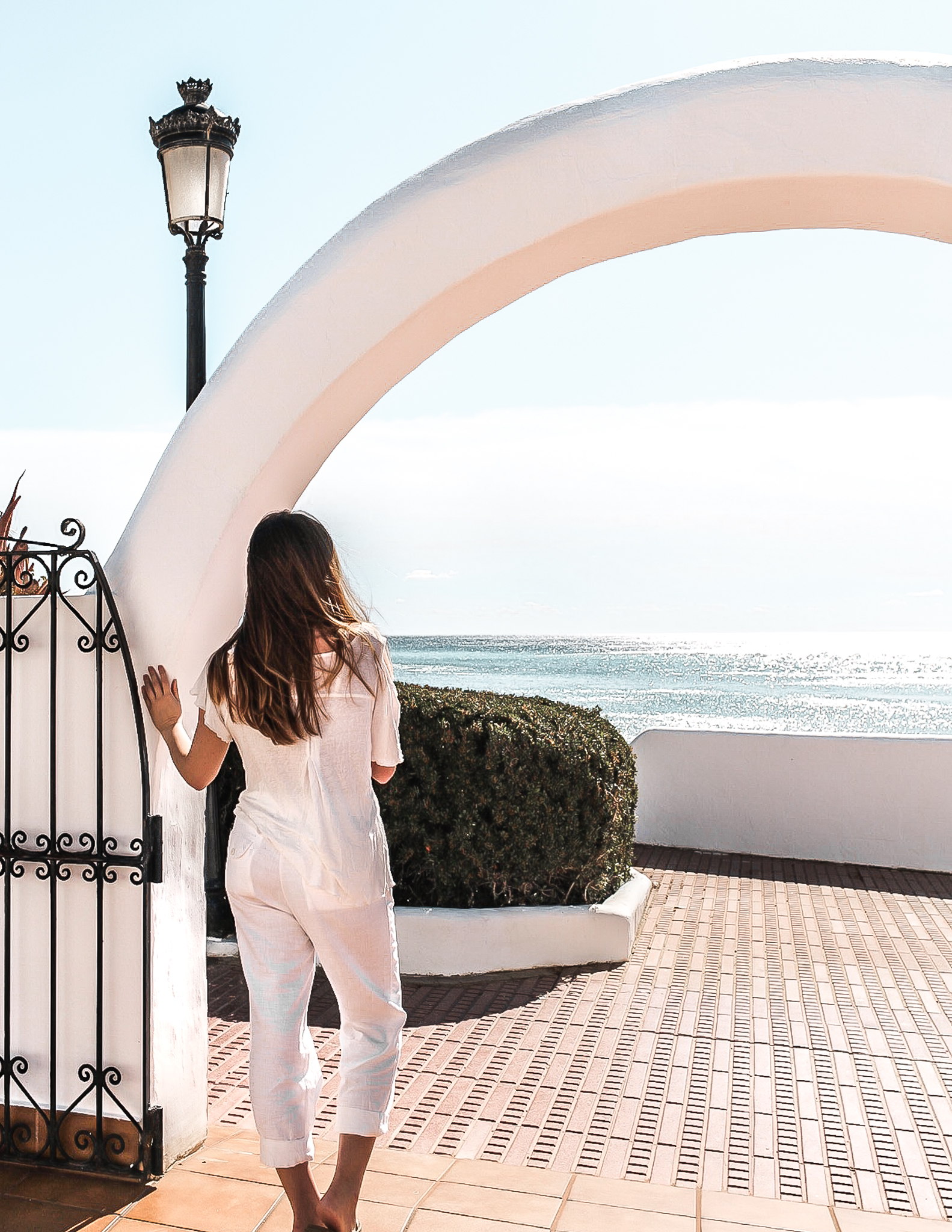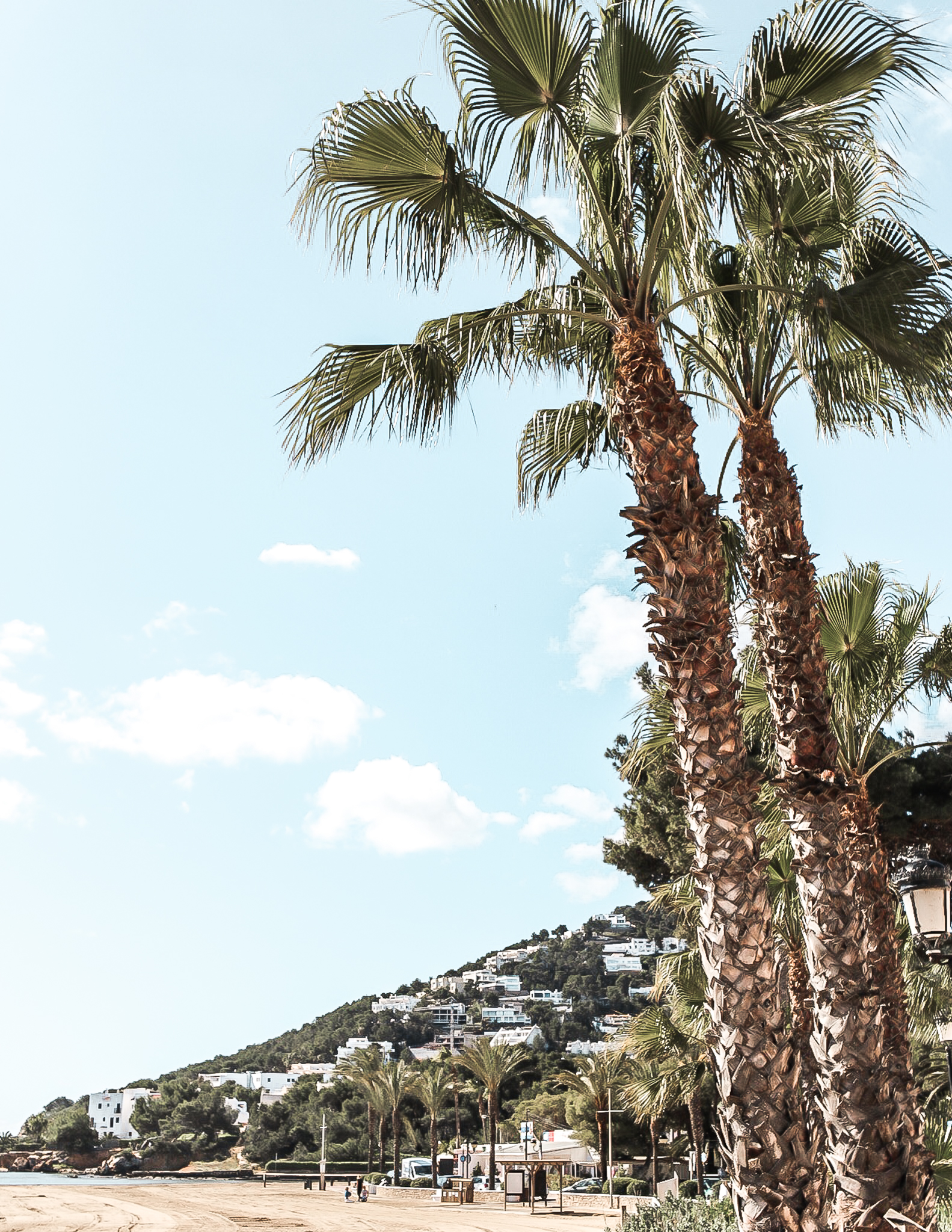 ---
---
---
About the Author
Hi I'm Rylie – Welcome to my corner of the internet!
I'm a solo traveler & photographer based in Southern California, on a mission to explore the world and inspire you to do the same.
—————