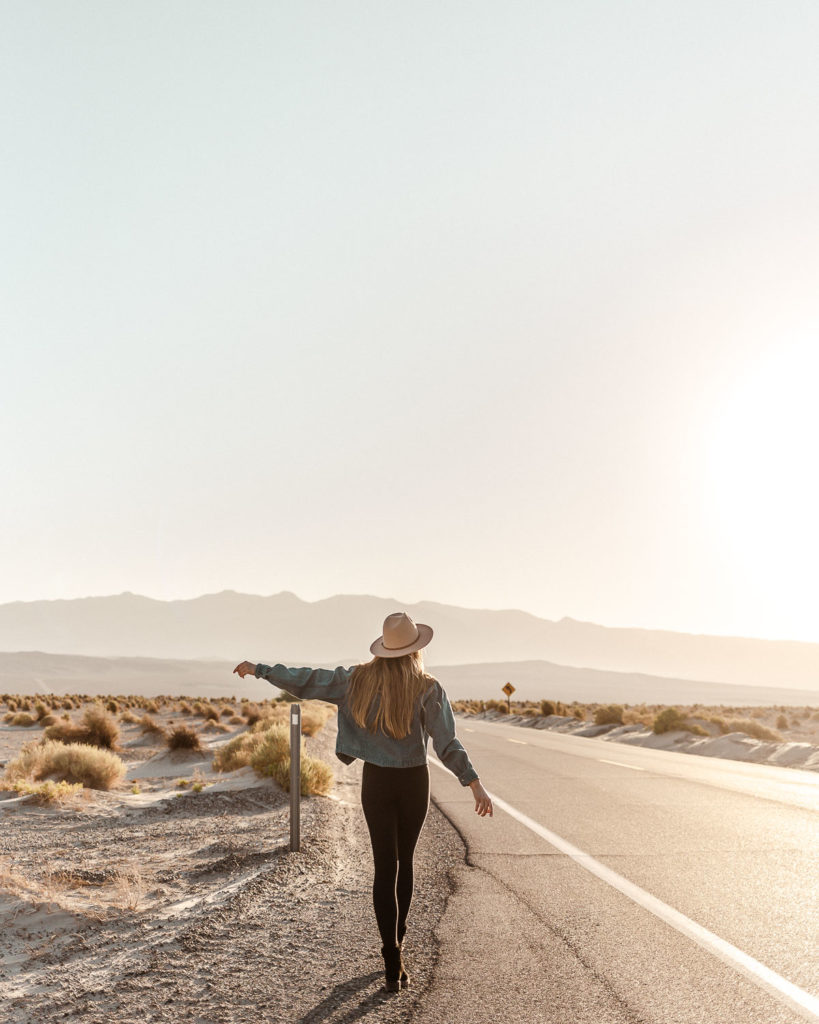 ---
---
As a travel blogger, I often receive a lot of questions about what camera gear I use to create my photos, and I'm excited to share with you all the photography essentials I use and take with me on my solo trips.
This guide below lists all my exact travel photography gear – from my camera itself to the bag I keep it all in. By no means do you need all of these products to create quality images – even using your phone is a great place to start!
Please note that this page contains affiliate links which I may receive commissions for purchases made through links in this post (at no additional cost to you), which allows me to continue bringing free and valuable content your way.
---
The Essentials
The biggest travel photography essential you will want to use is a full-frame camera – I currently shoot with a Canon 6D which has been my favorite camera body to-date. Full-frame DSLRs allow you to capture more of the landscape around you and allows wide-angle lenses to work their full magic. Other great full-frame options are the Canon 6D Mark II and Canon 5D.
This is the lens that basically lives on my camera. I use this for the majority of my photos you see on Instagram (@wanderfullyrylie) and this website. It's the perfect wide-angle lens and is amazing for both landscape and portrait photography. It's a prime lens so it does not zoom, but it's so versatile on it's own it doesn't need to.
This is a manual wide-angle prime lens that's great for low-light and nighttime shots. I don't use this one as often, but when I go out to the desert to stargaze it's amazing for astrophotography.
I don't use my GoPro very often but I'll bring it out when I'm doing any kind of water activities (like when I swam with the sharks in Belize) or any time I want to keep my phone and DSLR out of the splash-zone.
---
Camera Accessories
This is hands down the best camera bag I've used to-date. I have been looking for the perfect day bag since I first started traveling and have gone through so many of them over the years. This one holds all the items on this page with plenty of room to spare, and has adjustable compartments on the inside to keep all my camera gear cushioned and safe while I'm out exploring. It has a side zipper pocket so I can easily access my camera while wearing it and stays comfortable on my back. I took this bag with me on my solo road trip through the Southwestern USA and have explored 6 National Parks with it already, and have zero complaints!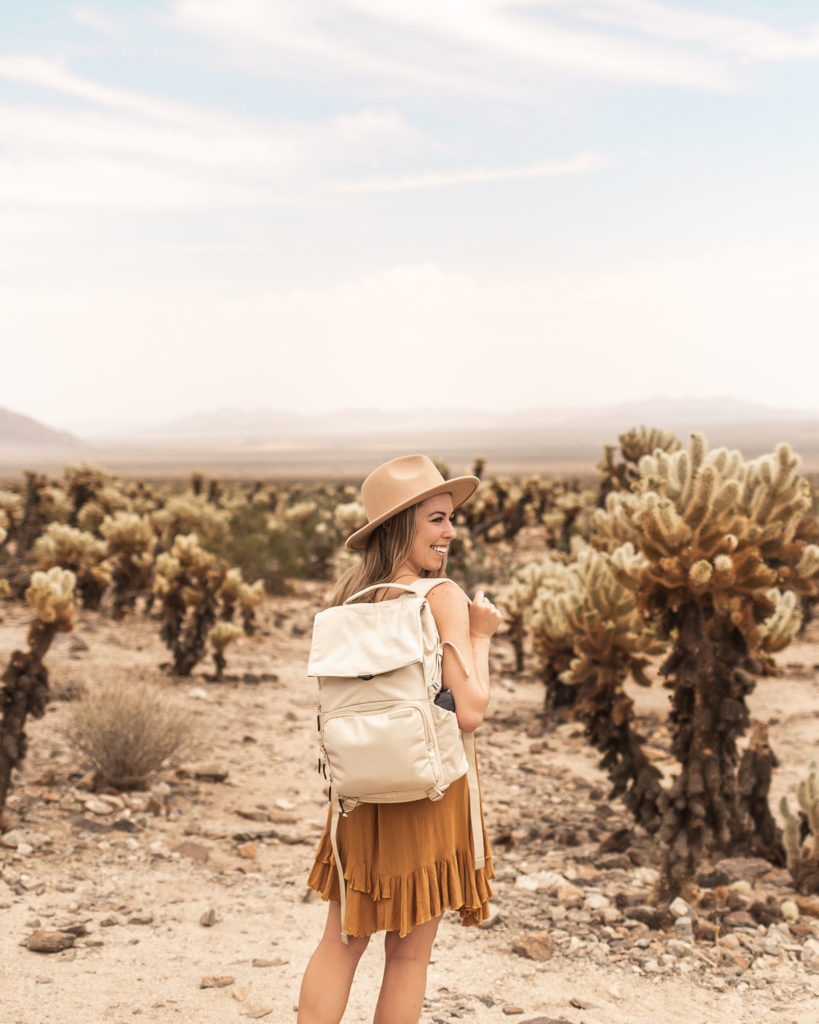 ---
---
I have gone through a few different tripods during my solo travels over the years, and this one has been my favorite by far. It's tall enough to act as a second person but is lightweight and collapses into itself so it's easy to carry around. I just attach this to the outside of my camera backpack when I'm out exploring. For being so compact it's super durable too – the rubber feet keep it sturdy and I'll hang my backpack from the hook underneath to weigh it down for extra stability.
This tripod is awesome for when I want to get more creative with my camera angles. The bendable legs allow for me to hang my camera from different places like fences or trees. It also doubles as a stabilizer for shooting video.
I have about 3 of these – I keep all my photos and Lightroom Catalogs backed up on these and in several other different places for safekeeping.
The 64GB will hold an entire day's worth of photos on it for me.
I keep multiple memory cards with me when I'm out shooting and this case holds 12 SD cards and 24 micro SD cards.
I keep this camera strap on my DSLR during my travels for peace of mind, and so it doesn't look as flashy with the Canon logo strap it came with.
---
Editing Essentials
My laptop pretty much comes with me everywhere and I use the desktop version of Lightroom Classic to edit my photos. I've had zero complaints with this and the Retina display is ideal for editing.
This adapter connects my external hard drives and SD cards to my laptop for backing up all my photos and editing.
---
---
READ MORE OF MY PHOTOGRAPHY GUIDES HERE.
---
Pin me for later –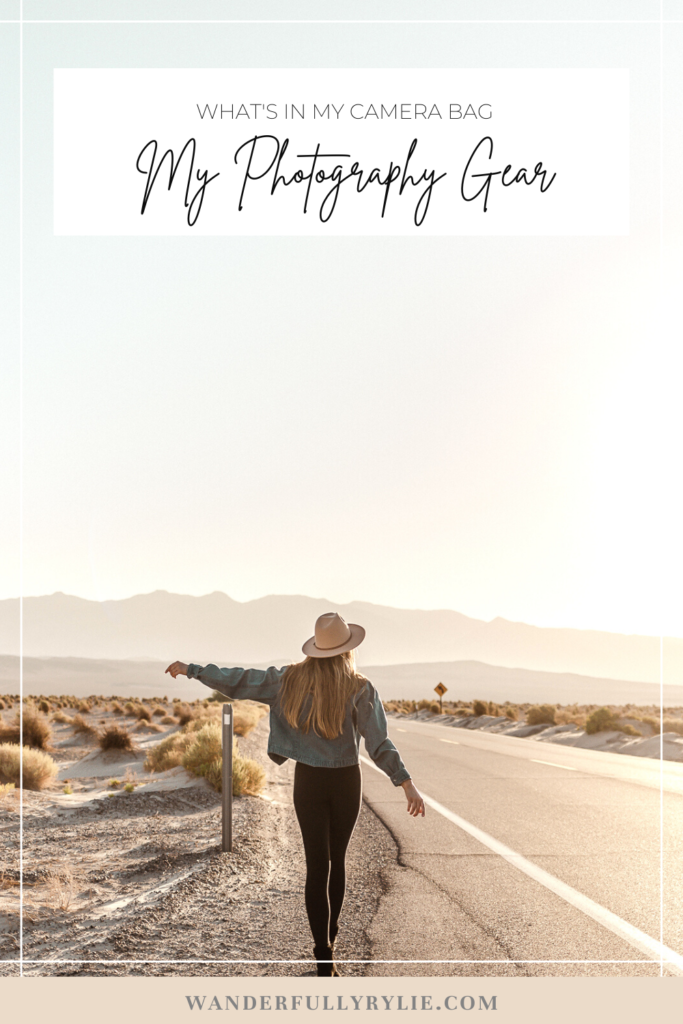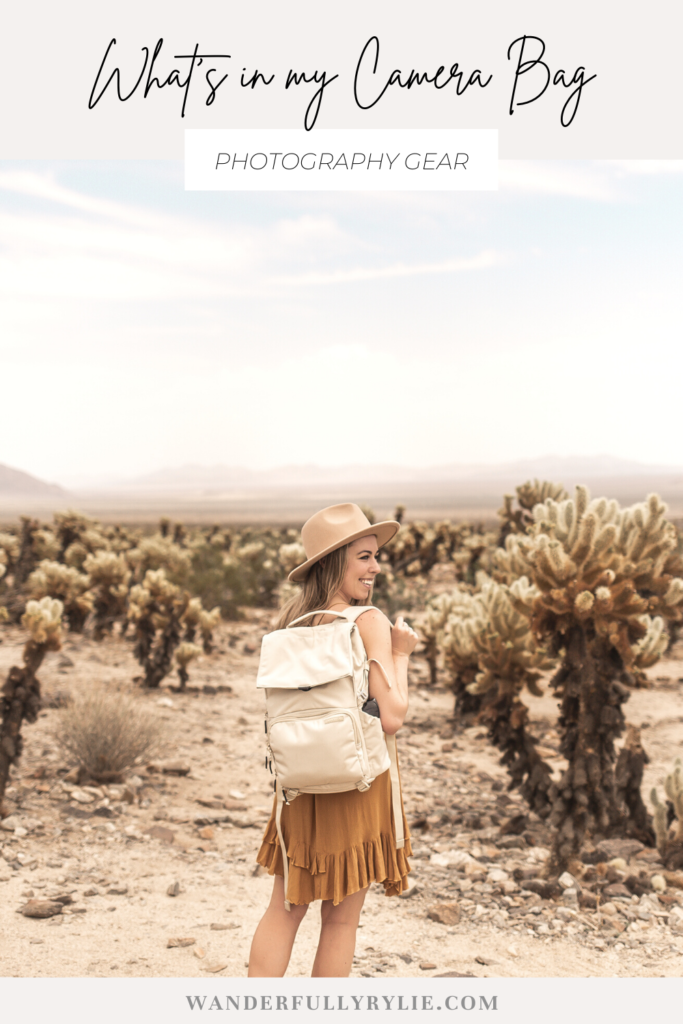 ---
About the Author